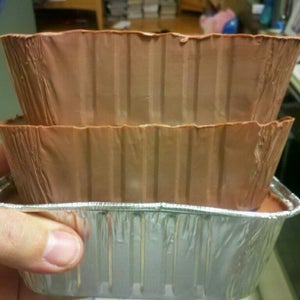 $

6.00
This is a sample pack consisting of three (3) sample slabs (approximately 2 ounces each) of the new RedFlight Wax line.
The soft formula ("LB") has the softest hand and works most like clay when warm. Great for building up forms with or without an armature.
The medium formula ("DA") has some modeling when warm and holds greater detail than LB. Perfect for general work where non-brittle carveability is important.
The hard formula ("TN") is cast and carve only. Captures and maintains fine details and excellent finish.